Competitively Priced In-Home Pet Care Visits | Dependable, Personalized Pet Sitting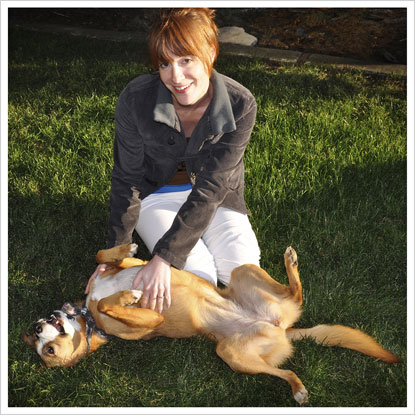 Dedicated to keeping all animals safe, healthy and happy, LA Pet Sitting provides you with the peace of mind that your pets will be cared for in the comfort of your home while you are at work, on vacation, or away for any reason. Founder, Brooke White, has been a resident of Los Angeles for more than 15 years and a local business owner since 2006.
Each pet's unique characteristics and behavior are accommodated with customized visits. The dependable professionalism you can expect from LA Pet Sitting includes genuine concern in making each pet's best interest the top priority. You can be confident that you are leaving your pet in good hands with thorough services that are competitively priced.
✓ member of NAPPS (National Association of Professional Pet Sitters)
✓ excellent references provided upon request
★

A portion of proceeds will be donated to animals in need through animal rescue and advocacy groups

★